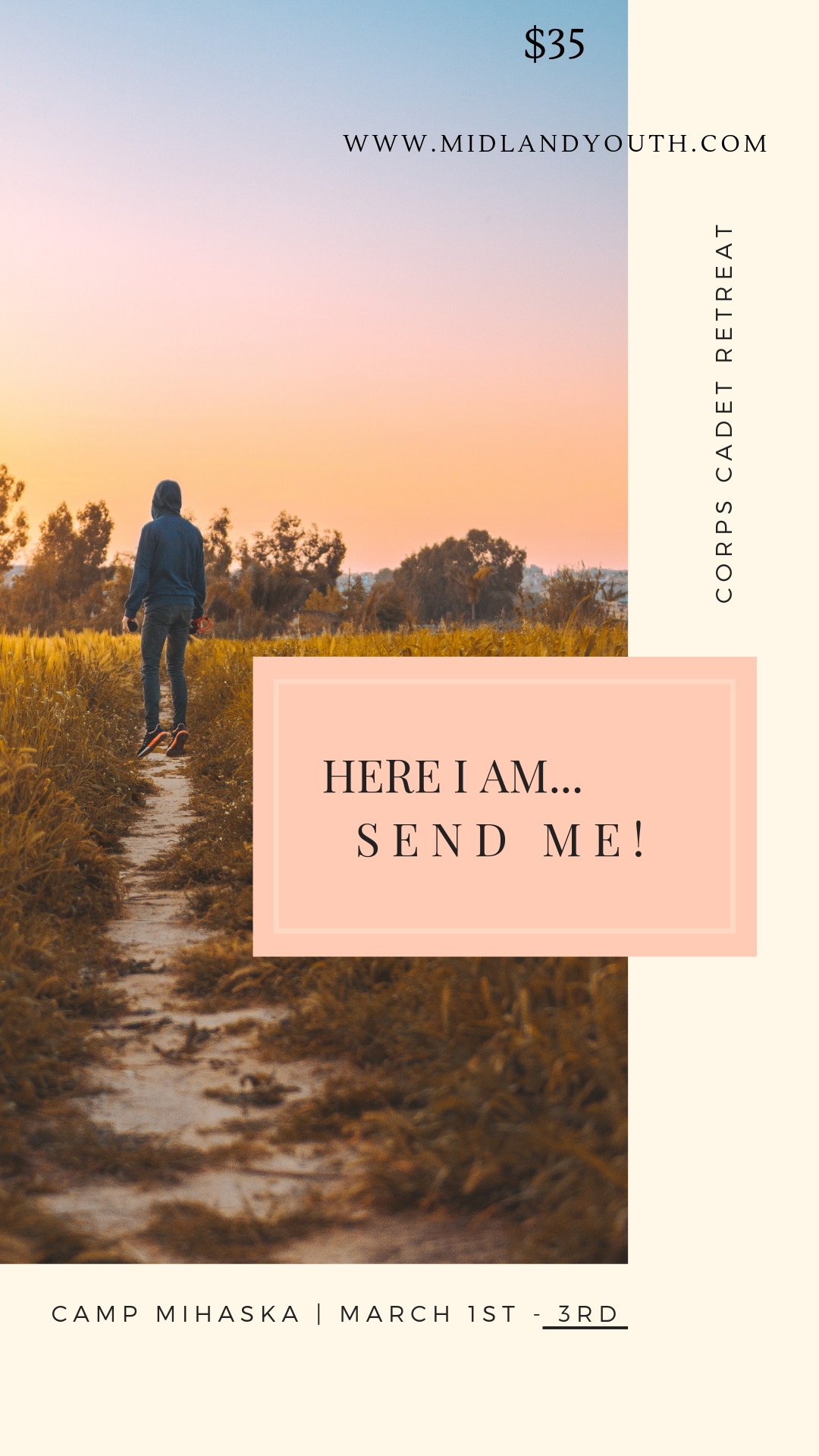 We are excited to announce that we will have Barb Higgins as our guest speaker for Corps Cadet Retreat!!  We are also planning some fun activities and guests to be in attendance for our time together!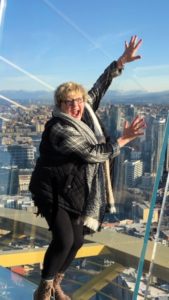 Please click on this link to register your youth for Corps Cadet retreat.  You will have to register each youth individually.
Registration is due by February 11th!